We enable people to succeed – together
What we stand for
Our Values
Discovery

We believe in continuous learning and development, and encourage everyone to achieve their full potential.
Experiential learning is our key method to enable individual growth and the ability to develop, and we create innovation with our "how can we do that" approach.
Achievement

We understand and meet the needs of our clients through being clear on aims, setting stretching targets and finding the best possible solutions.
We make things happen, take on personal responsibility and maintain the highest possible standards in everything we do.
Humanity

We operate on a basis of trust, respect and partnership with our clients and we are transparent in everything we do.
We value differences and believe every individual has something to offer.
Our Core Purpose
We enable people to succeed – together

… Organisations
to conceive and realize change, transformation, true clarity of purpose and organisational aims, and the strategies and culture required to get there.

… Teams
to develop the fundamental skills of leadership and human co-operation, such as; aiming and planning; dealing with ambiguity and uncertainty; integrating people, gaining commitment and reaching wise agreements; building on individual strengths and the ideas of others; working collaboratively in a virtual world across cultural and geographical boundaries; giving and receiving feedback; reviewing to continually improve team performance.

… Individuals
to raise self-awareness and understanding; to build confidence and the aspiration to improve; to build resilience in ones self and in others; to intentionally apply learning with a focus on continual skill development; to reflect on one's contribution to the team, building on strengths and personal performance.
What we do
Common Offers and Services
Coverdale can provide a wide range of tailormade organisational development consultancy services to meet the specific needs of your organisation. We can help at the development, implementation and review stages, ensuring clarity and delivery in the following areas:
Vision and strategy
Values
Structural change
Change management
Mergers, acquisitions and organisational integration
Behavioural change and organisational culture
Coverdale can provide hands on professional facilitation to deliver high quality solutions and end results that will delight all stakeholders. We have significant and broad experience in facilitation across all industry sectors and issues. Examples of recent requests include:
Project startup
Project and tast delivery
Integrated business planning
Problem solving
Process improvement
Management conferences/large scale events
We offer international, tailored programms to develop leaders and Experts with the skills and behaviours your organisation needs
We focus on:
the implementation of a value-based leadership culture,
enabling the establishment of company values, the company vision and strategy, and leadership guidelines, in the day-to-day role of a leader.
We enable people to cooperate successfully, by working together in a structured way, gaining agreements and solving difficulties.

We do not settle for transferring knowledge or giving impulses. Delegates on our courses will develop new skills in the field of working together successfully.
We support the transfer of new skills with relevant materials, regular newsletters and the option to make us of our offer of a free one hour coaching for delegates once they are back at work.
Coverdale has experienced coaches that can provide the following tailored services:
Executive coaching
Performance improvement
Top team coaching
Team setup and development
During 2018 we researched with the participants of our "Transformation LAB I" which prerequisites are needed to start and promote transformation. Now we go one step further and would like to work out together with you how transformation processes can be successfully shaped.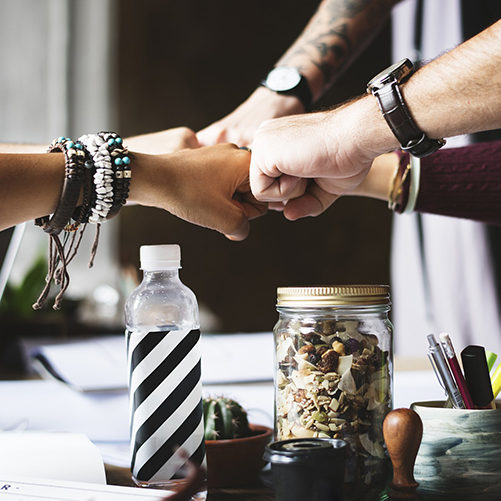 Coverdale International Ltd. is a network of participant owned companies, registered in London, acting as the franchise giver and custodian for the Coverdale brand and the quality of our people and services.
Founded by Ralph Coverdale in 1965, our relevance, expertise and growing global network has enabled us to work with clients in over 80 countries.
With offices in 9 countries spread across the globe, Coverdale is a truly multi-lingual and multi-cultural organisation with significant experience of delivering international leadership development programmes and transformation projects.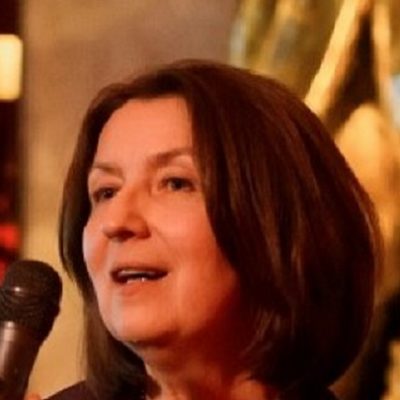 Agashirinova Ekaterina
Russia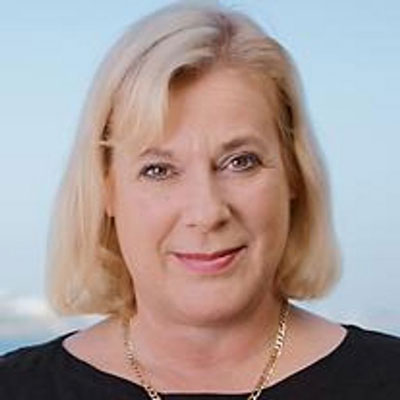 Miegel Martina
Germany
Novák Ivo
Czech Republic
De Almeida Miguel
Germany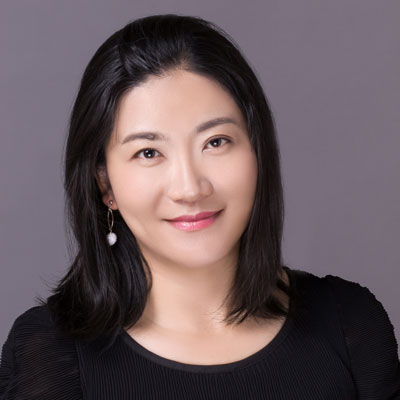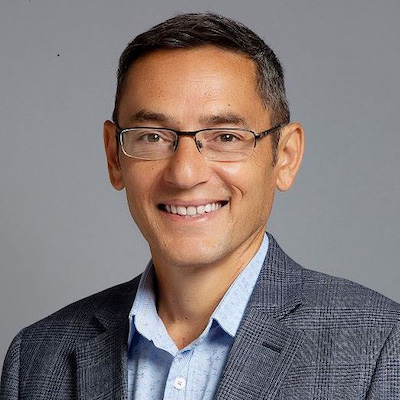 Jenkins Mark
United Kingdom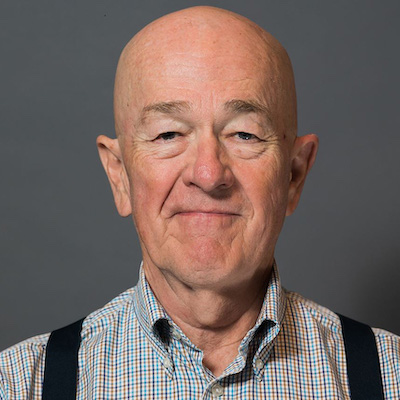 Foran Joe
United States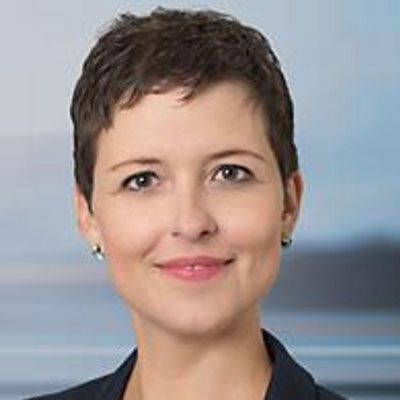 Lämmle Nicole
Germany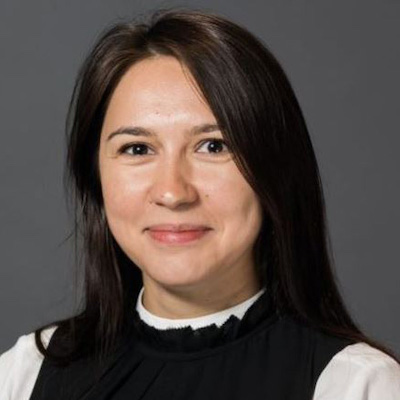 Pavel Neli
United Kingdom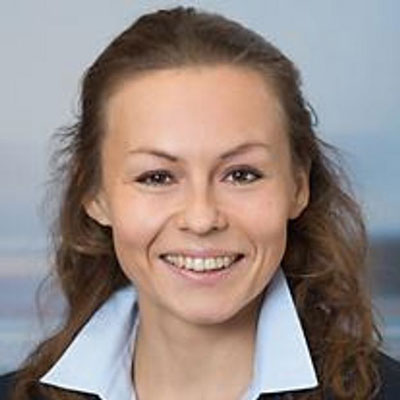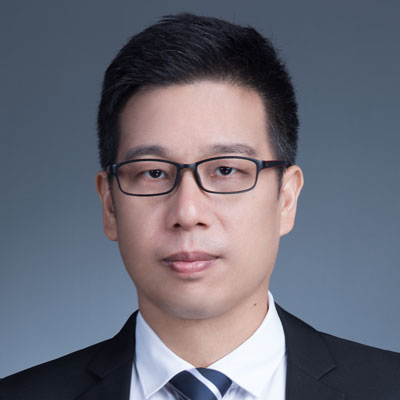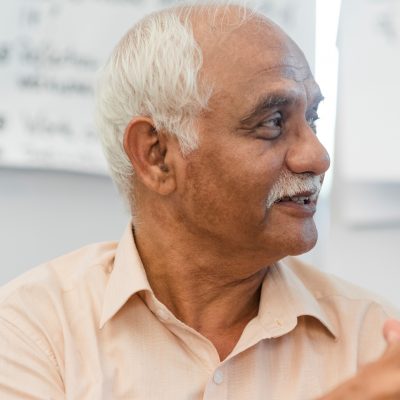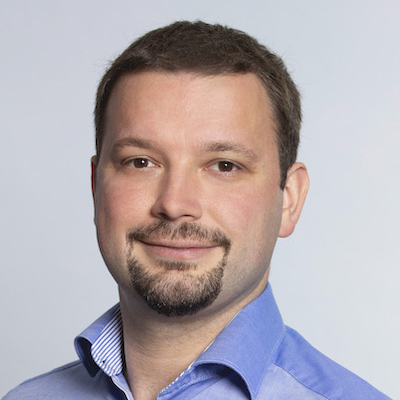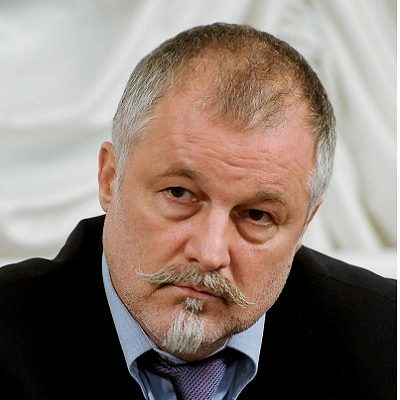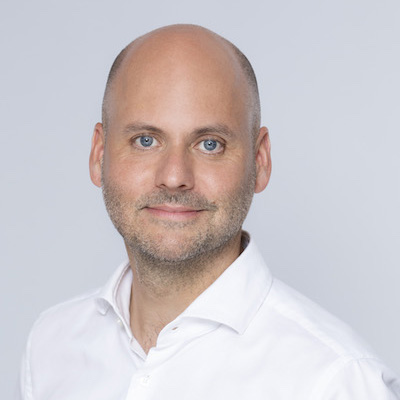 Fink Bernhard
Austria
Amtmann Gottfried
Austria
Stresing Verena
France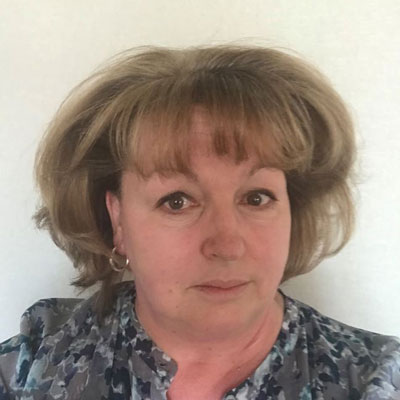 Glashan Sally
United Kingdom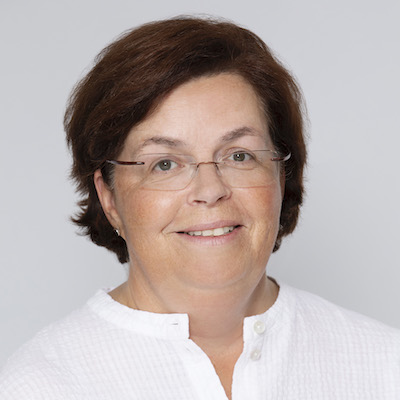 Fischer-Sitzwohl Birgit
Austria
Weegen Thomas
Germany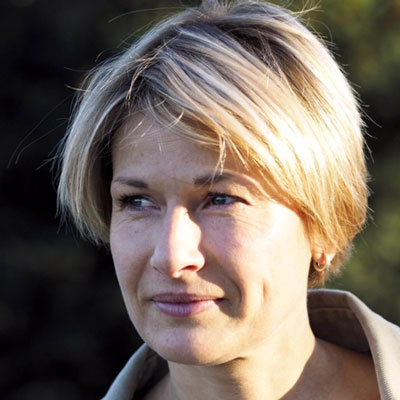 Kucerová Anna
Czech Republic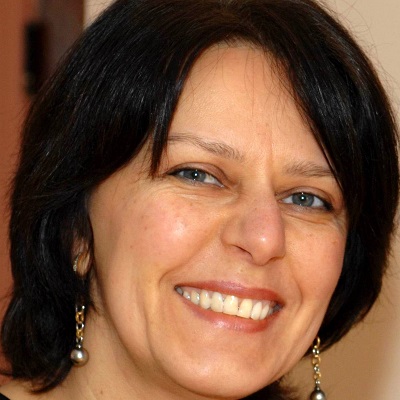 Tolstaya Alexandra
Russia
Von Bismarck Henning
Germany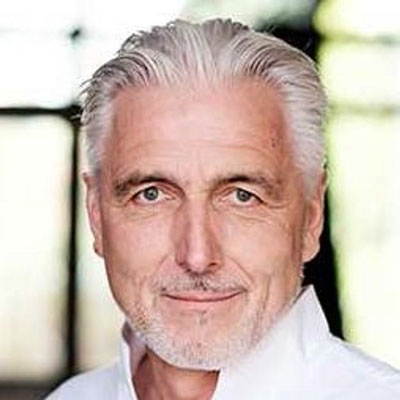 Schubert Ralph
Germany
Vogel-Dittrich Peter
Germany
Gundlach Tina
Germany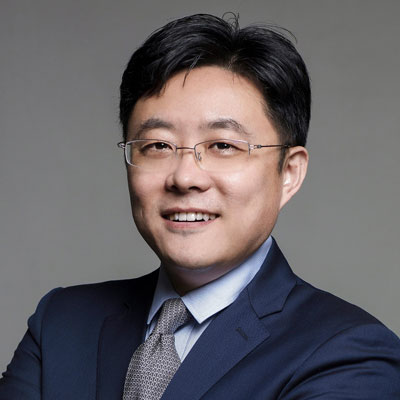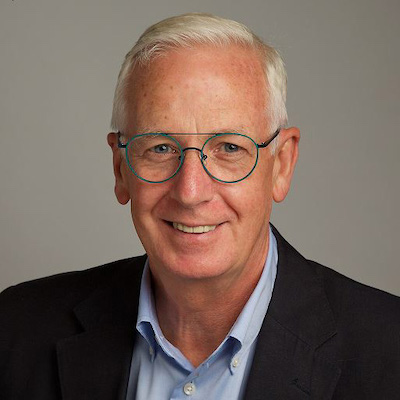 Heddle Dave
United Kingdom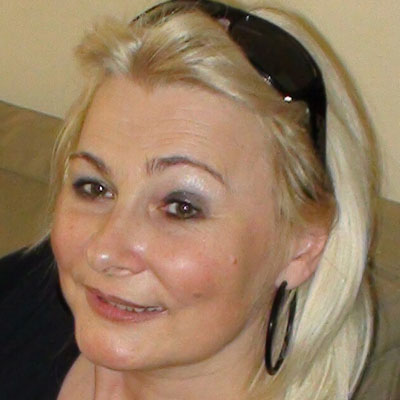 Koberová Eva
Czech Republic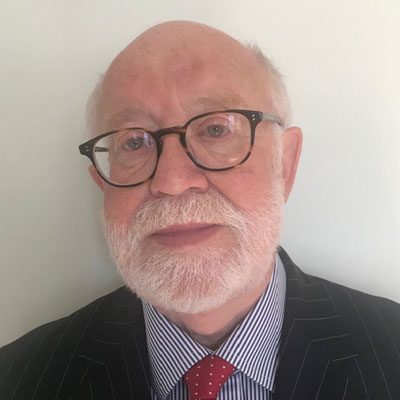 Cummings Denis
United Kingdom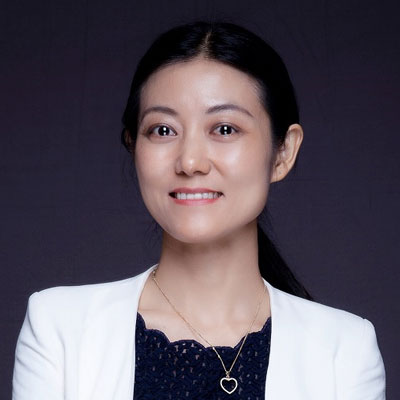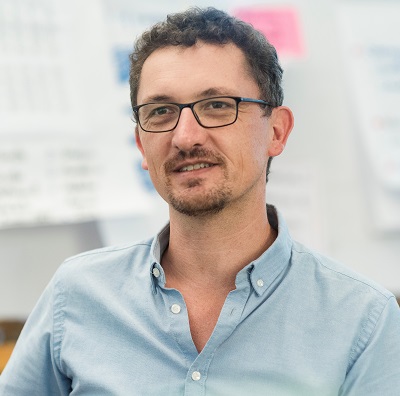 Zimmermann Jörg
India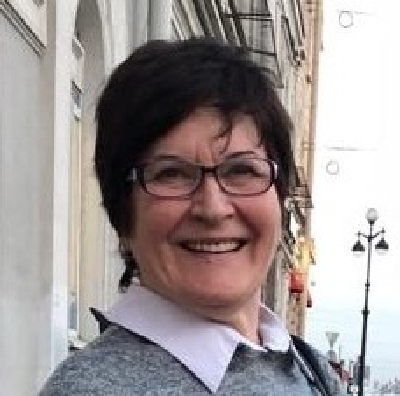 Neshcheret Tatiana
Russia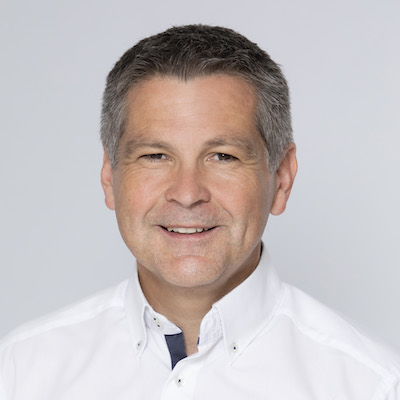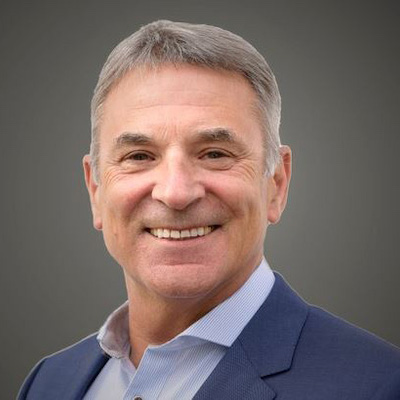 De Luca Mike
United Kingdom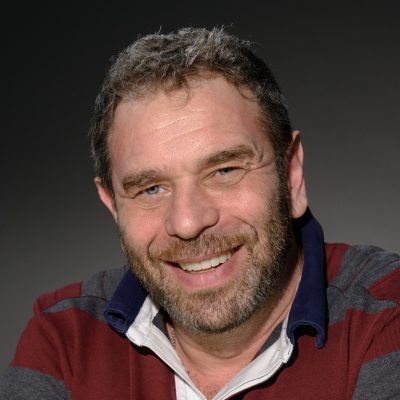 Meister Kristina
Germany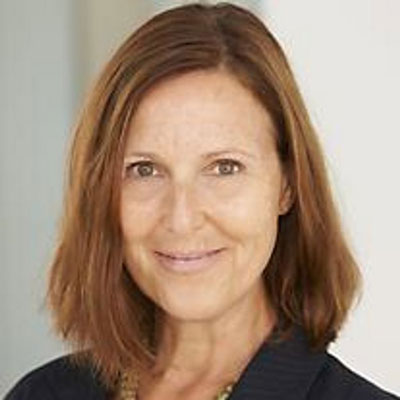 Alley Dorothee
Germany
Luttenberger Sandra
Germany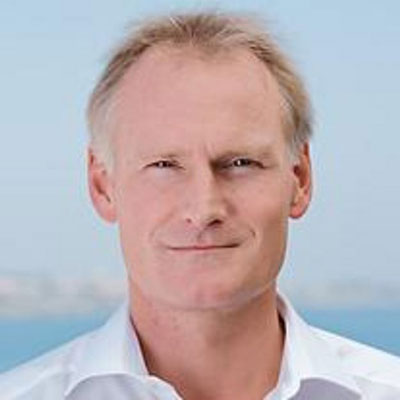 Lundgreen Wolfgang
Germany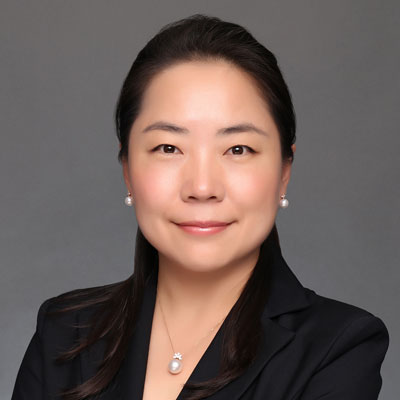 Schattschneider Andreas
Germany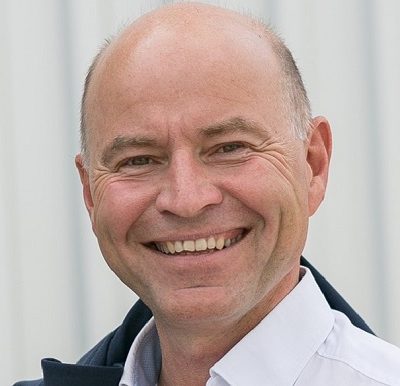 Schröttenhamer Werner
Austria
Erbacher Marie
Germany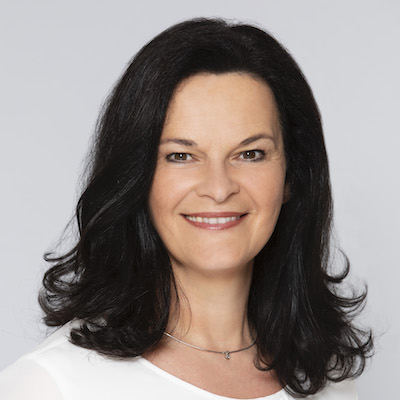 Ferz-Steinbauer Waltraud
Austria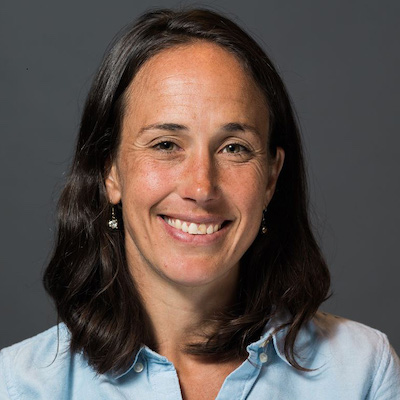 Foran Heather
United Kingdom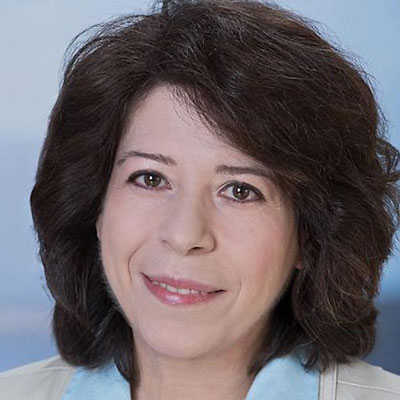 Kaspar Bianka
Germany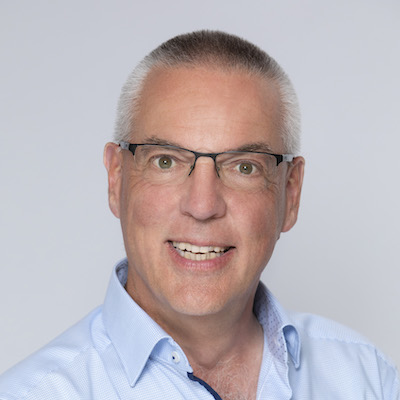 Fischer Klaus
Austria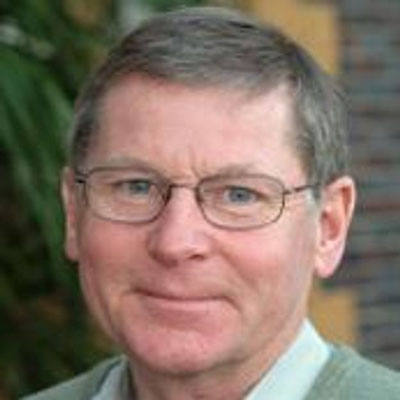 Edmonds Keith
United Kingdom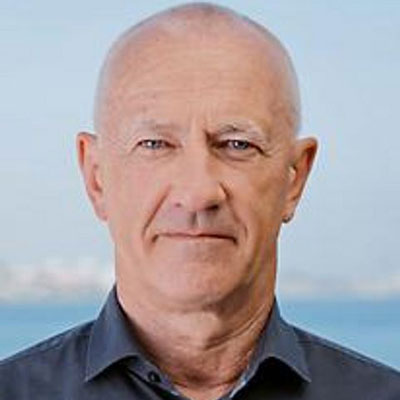 Zuza Michal
Czech Republic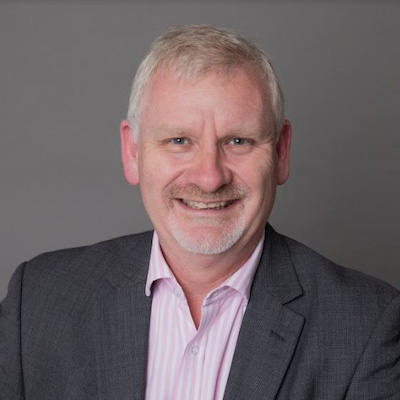 Walden Steve
United Kingdom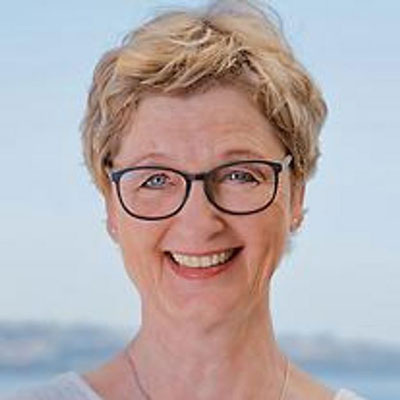 Wasseveld-Reinhold Jaqueline
Germany
Sjöberg Jenny
Germany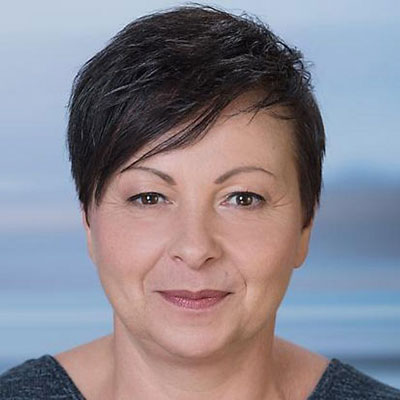 Perfoll Doris
Germany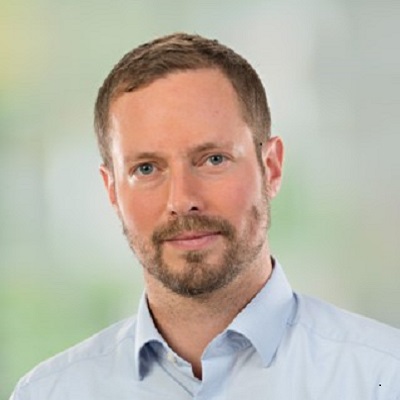 Von Aschoff Harald
Germany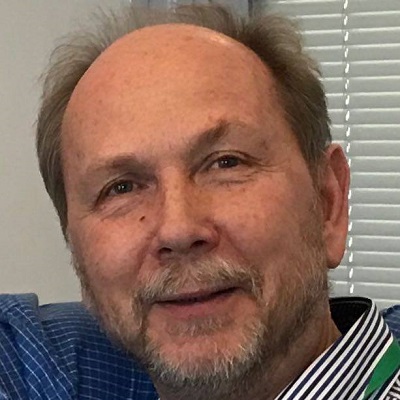 Mironov Evgeny
Russia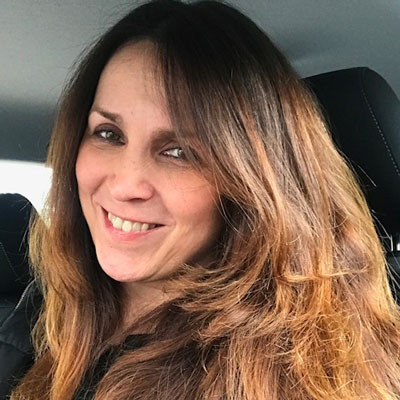 Ďurišová Michaela
Czech Republic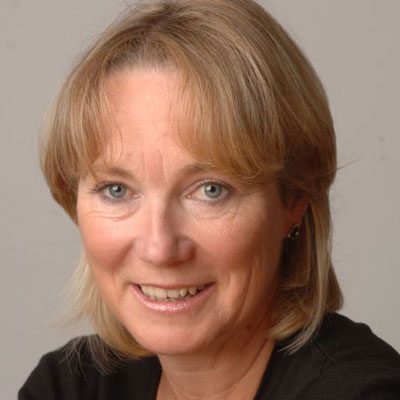 Milne Innes
United Kingdom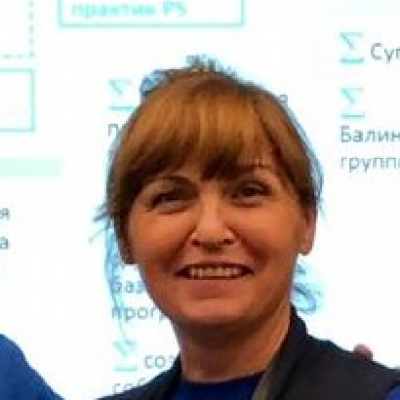 Chanko Anastassia
Russia
Dupuy-Dagneac Berangere
France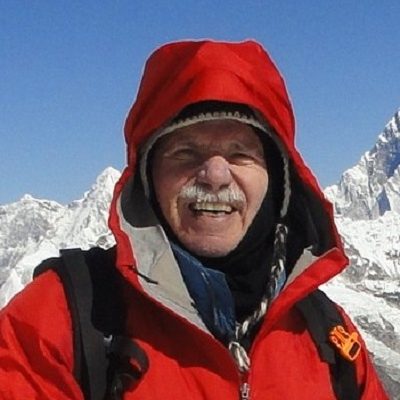 Kusnetsov Nikolay
Russia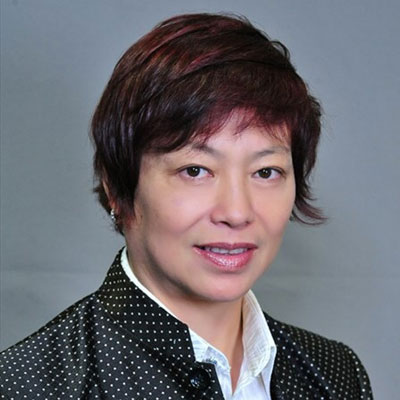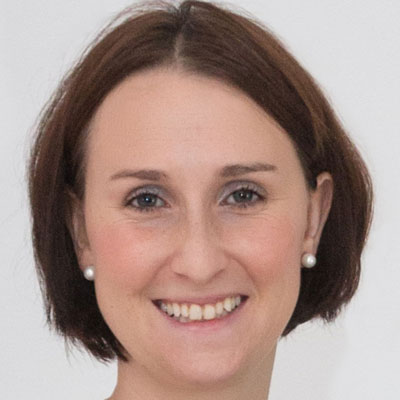 Subrtová Karolina
Czech Republic
Darnhofer Margit
Austria
Ruhdorfer Stefan
Germany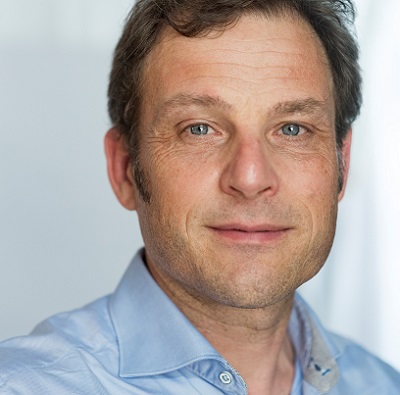 Durlesser Hanspeter
India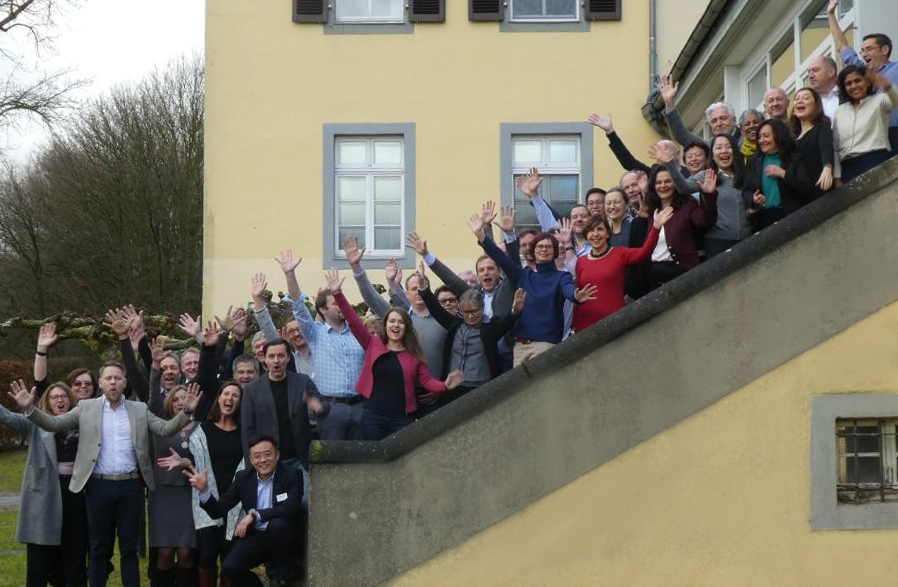 Growth
Developing the Network
Each company is participant owned in the country of primary operation. There is strong co-operation between all of the different companies for the delivery of client work, consultant and product development. Coverdale International Ltd is a company registered in London and holds to the brand and IP on behalf of all of the companies. Each local Coverdale company is licenced to deliver Coverdale services, while at the same time holding one share and one vote on all decisions relating to the running and development of the Coverdale International group.
WANT TO JOIN?
If you are interested in establishing a Coverdale company or would like to learn more then please contact one of the Managing Directors of the existing companies.
COVERDALE INTERNATIONAL LTD.
Suite 1, 3rdFloor
11-12 St James's Square
London
SW1Y 4LB